Isn't it tough choosing food colors? I realized we use so few, so this time I am all set to challenge myself as much as you – the color for November is purple and black – if you have cooked anything that has any of these colors or both together send it in! I am sure you people are going to come up with some wonderful stuff this time, and it is going to be a whacky round up:)
The logo:
She also sent these prize winning almond puris – want to why the health nut sends in a fried sweet dish? Check up her blog:)

Updated on 5th Nov. 2008 – I just missed the flour that started it all – Bharti's Spelt bread which has the earliest Biblical bread references! Go back in time:
Bournvita Fudge– that reminds me of those days…when we tried stuffing our mouths with spoonfuls of bournvita when Mom was asleep!! This is such a nice kiddie treat
Dibs made this whole wheat flour halwa, godi halwa esp. for her nephew as made by Papu Pati:

D
Raagi Porridge– healthy, nostalgia arousing and nutritious. If you are fond of savouries try this version…..
……and if you have a sweet tooth try this. I have fed my kids with both the versions when they were little, and my older one likes the sweet version even now!

Spiced Mango Bread – At this time of the year? It is meant to keep you tempted till Summer:)

She (Jayasree) also sent in this double bonanza of date cookies and an eggless date cake – Looks like its treat time in Kailas Kitchen:)

How about a pazha pradhaman – a flavorful mix of ripe bananas, jaggery and coconut milk – my dil goes droo….oo….oo….oool! Also from Jayasree.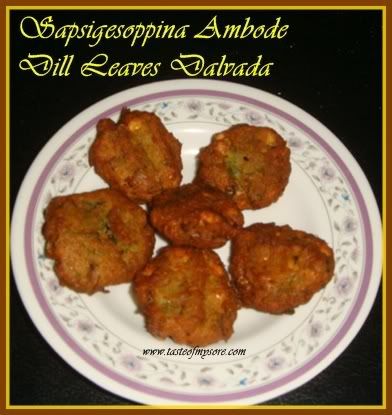 Lakshmi Venkatesh of Kitchen Chronicles sent in three yummy recipes:
Power packed soya manchurians – Lipsmacking!!
Lubna of Yummy Food loves chocolate – why and how? Just gaze at this eggless chocolate icecream:). Doesn't that speak volumes!

PG's pumpkin halwa inspired by Indira of Mahanandi –
Priti of Indian Khana too has a second version of eggless date cake in celebration of Eid. She makes sevaiyan but just happens that it is already posted hence the cake:)

Priya of Priya's Easy N Tasty Recipes has sent in two delicious entries:
Karela chips – If you are a bitter gourd lover like my daughter, this will be a favourite dish!

Vegan Choco Almond Shake – Want some guilt free energy?
Radhika of Tickling Palates sent in two tasty and different sweet dishes – both learnt from her friends.
Karjikkai– Made in Coorg style this one may look familiar but has a different filling.
T

Ujwal's Kitchlabs is still carrying the festivities – here are some delectable Diwali faral – Shankarpali (From Vaishali of Happy Burp!) …..
…..and Malpuris from "Oota Upahara" by Jaya V. Shenoy.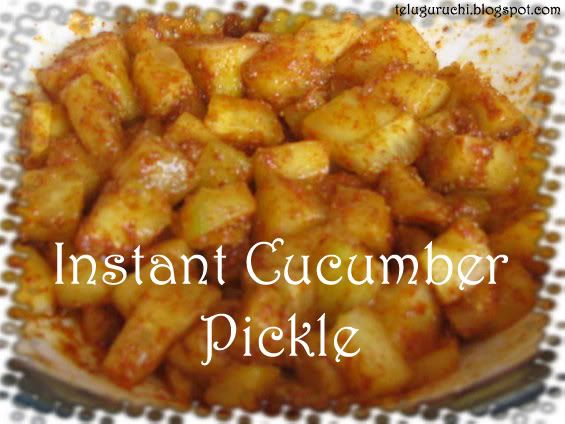 Vandy of 'Vandy's Culinary Adventures' takes us on a traditional trail with her delicious gulgules. She says these are a must for 'Karva Chauth' – an annual fast observed in North India.
Vidhya of My Recipes is on FIC for the first time – Welcome Vidhya. I am glad to have 'panakam' – a delicious vegan coolant and a tasty 'naivedyam' (offering to Gods) here.
Panakam in extreme South, panak in the Konkan Region, Panha in Maharashtra and Panna in the North. I am not giving any recipe links as the internet is flooded with many versions!
Hope this round up fires up your ovens, and gas tops as it is doing mine!! Don't forget 'Purple and Black'. If there are any omissions do leave a comment so I can get back and rectify.
Comments
Have your say
Thanks for reading. Receive free updates by email.
Link to this recipe
If you have a website and would like to link to this recipe , simply copy(Ctrl + C) and paste the code below. It will look like this : Another Month, Another Feast and A New Color
<a href="http://tongueticklers.com/2008/11/another-month-another-feast-and-new.html">Another Month, Another Feast and A New Color</a>